The Design Innovation Society (DIS) Master's program specializes in social and public innovation
Nîmes University is France's youngest university. Its programs have a strong vocational component that ensures the success of its students. Its human dimension means that courses can be tailored to the needs of individual students, so that they can each define and fulfil their career goals.
Since the late 1980s, in a departure from the teaching dispensed in art schools and colleges, French universities have offered design courses in the applied arts. Nîmes University is one of the few French universities to have been involved in this initiative since its inception.
The Hoche campus of Nîmes University is located in a ecodistrict that has been under development in the heart of the city since 2013. This new university campus, built on the site of the disused Gaston Doumergue Hospital is just a few streets away from a brand new hall of residence. It is here that the Master's courses are taught.
Students in each year of the DIS Master's program have their very own room, open all day, where they can store their material and work without being disturbed.
Students also have use of a library, computer room, study room and cafeteria.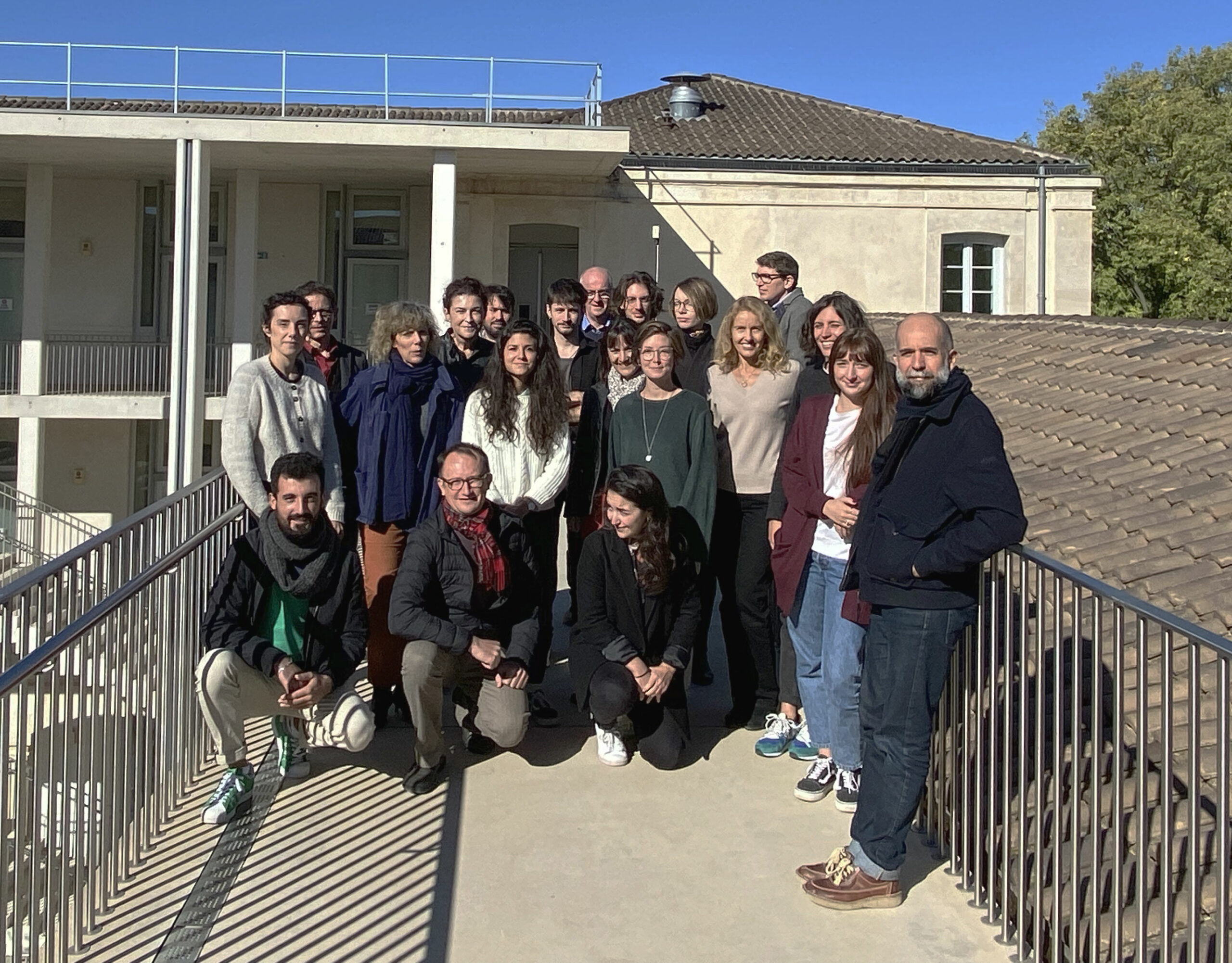 In 2012, Nîmes University identified design as a priority subject, boosting both its teaching and research. It was in this context that the PROJEKT research group was created in the fall of 2013, becoming France's first host research unit (EA 7447) in design in September 2016. Since 2021, PROJEKT has been a fully-fledged CNRS research unit (UPR) within Nîmes University, working closely with the Chrome and Apsy-V. research laboratories
PROJEKT brings together around twenty people and develops design research project programs in the field of social innovation.
The laboratory is associated with Doctoral School 583, which is jointly accredited by Nîmes University and École des Mines d'Alès. In this context, it offers a comprehensive and original doctoral course in design, run by associate professors authorized to supervise research (HDR) and several joint supervisors.
Each year, the Design Innovation Society (DIS) Master's program organizes an unprecedented partnership between a first-year Master's design student and two trainee engineers from École des Mines d'Alès. For 5 weeks, the students in this multidisciplinary team work on the design of an innovative product for a company. This assignment gives participants an opportunity to learn about another discipline and another language that they will inevitably come across in their professional lives after graduating.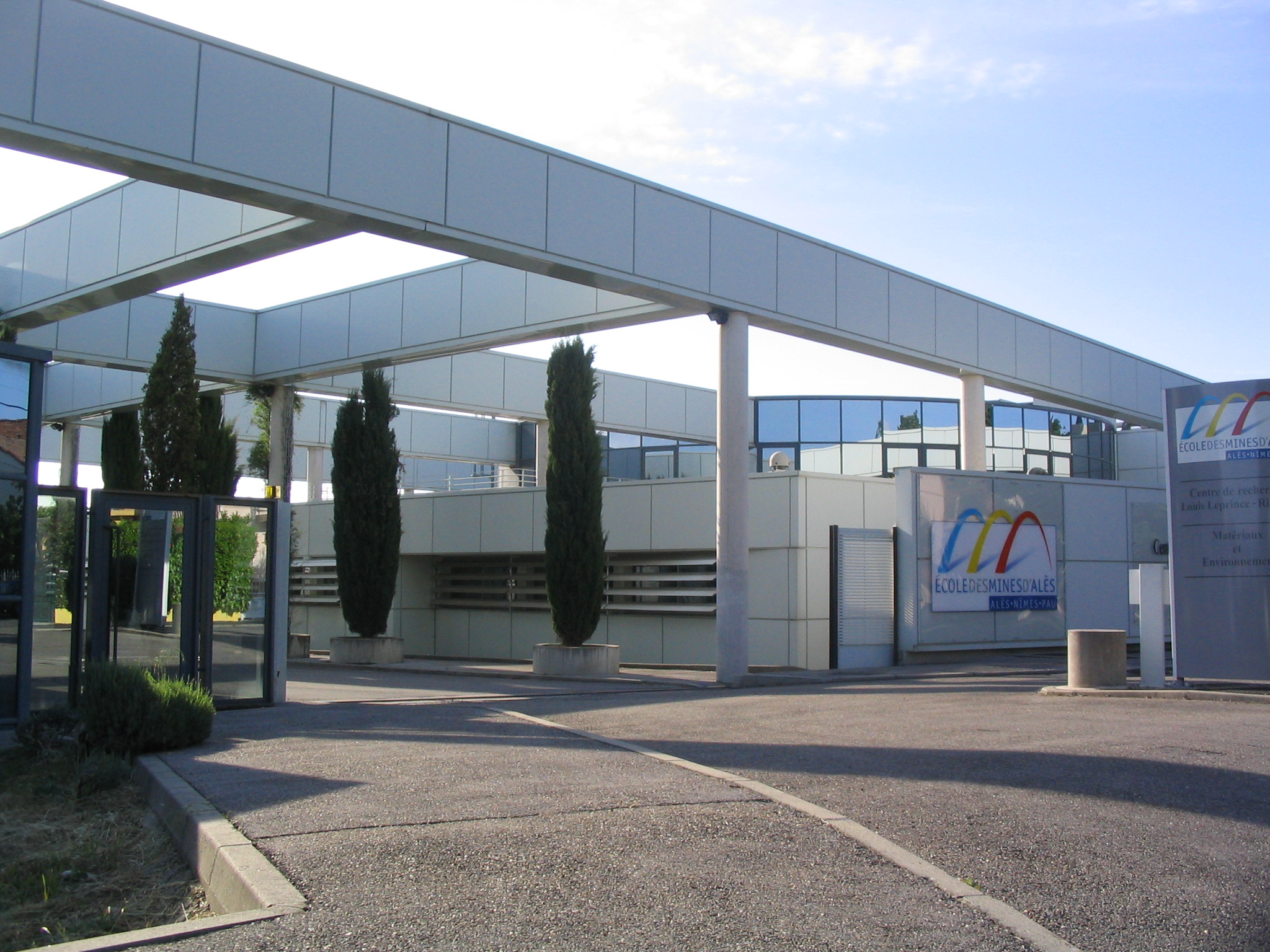 Contact


–



Armonie GITTO
Administratrice de filière
04 66 36 45 21
scolarite.arts@unimes.fr
Adresse


–
Université de Nîmes
Site Hoche
1, place du Président Doumergue
30000 Nîmes