Social innovation through design
Working with partners in the public sector, health and social care, nonprofit organizations, regional development and culture, students enrolled on the Design Innovation Society (DIS) Master's program develop products, services and systems aimed at improving people's lifestyles, based on user-centered design principles.
The course contents and teaching methods are intended to equip future design specialists with the skills they will need to create projects within multidisciplinary teams, taking account of sociocultural, political, environmental, economic and ethical issues.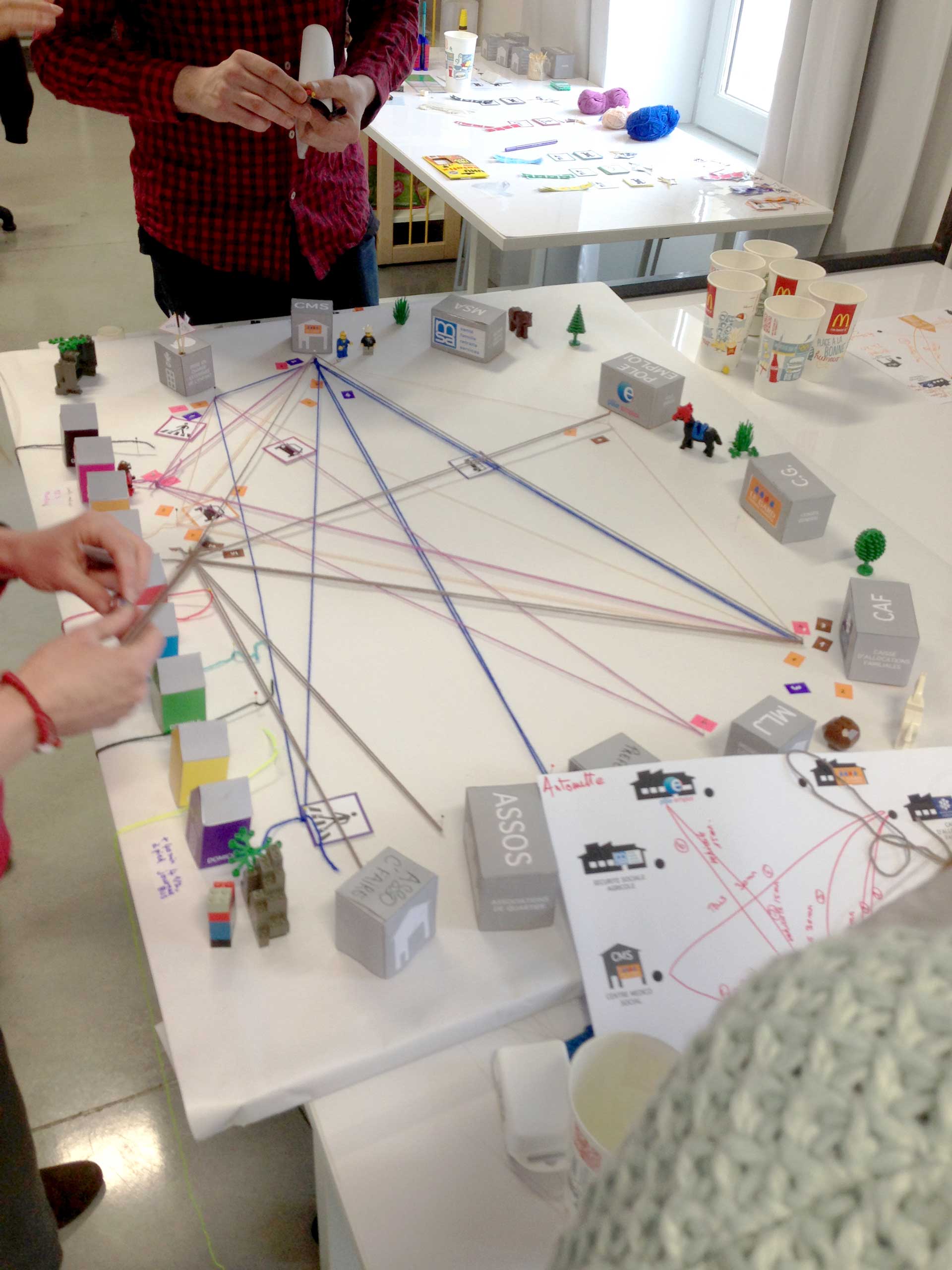 With an annual intake of 1216 students from a variety of backgrounds (service, graphic, interaction or spatial design, architecture, political science, etc.), the DIS Master's program places the emphasis firmly on multidisciplinarity, bringing together skills from many areas, including design, social sciences (ethnology, sociology, participant observation), semiotics, and popular education.
Design must be given a role in the cultural, social and economic development of our regions. The objective of the DIS Master's program is to encourage peer-to-peer exchanges between public-sector stakeholders and design students, in order to share design expertise as widely as possible for the common good.
Working closely with our professional partners, as well as with the PROJEKT design research laboratory (UPR 7447), students learn in a context that allows them to enrich their knowledge and know-how, and prepare for professional practice. 
The purpose of the DIS Master's program is to train enlightened practitioners. For the first three semesters, the coursework is therefore delivered within the University, alternating between projects linked to professional commissions, creative workshops, theoretical lectures, and tutorials.
The courses deal with various fields of contemporary design, project management and communication, as well as with human and social sciences and ethics. The teaching team is made up of associate professors, designers and practitioners, engineers, public-sector employees, and former students.
The fourth semester of the DIS Master's program is set aside for an internship in a professional environment, either in France or abroad, leading to the production of a dissertation based on research projects.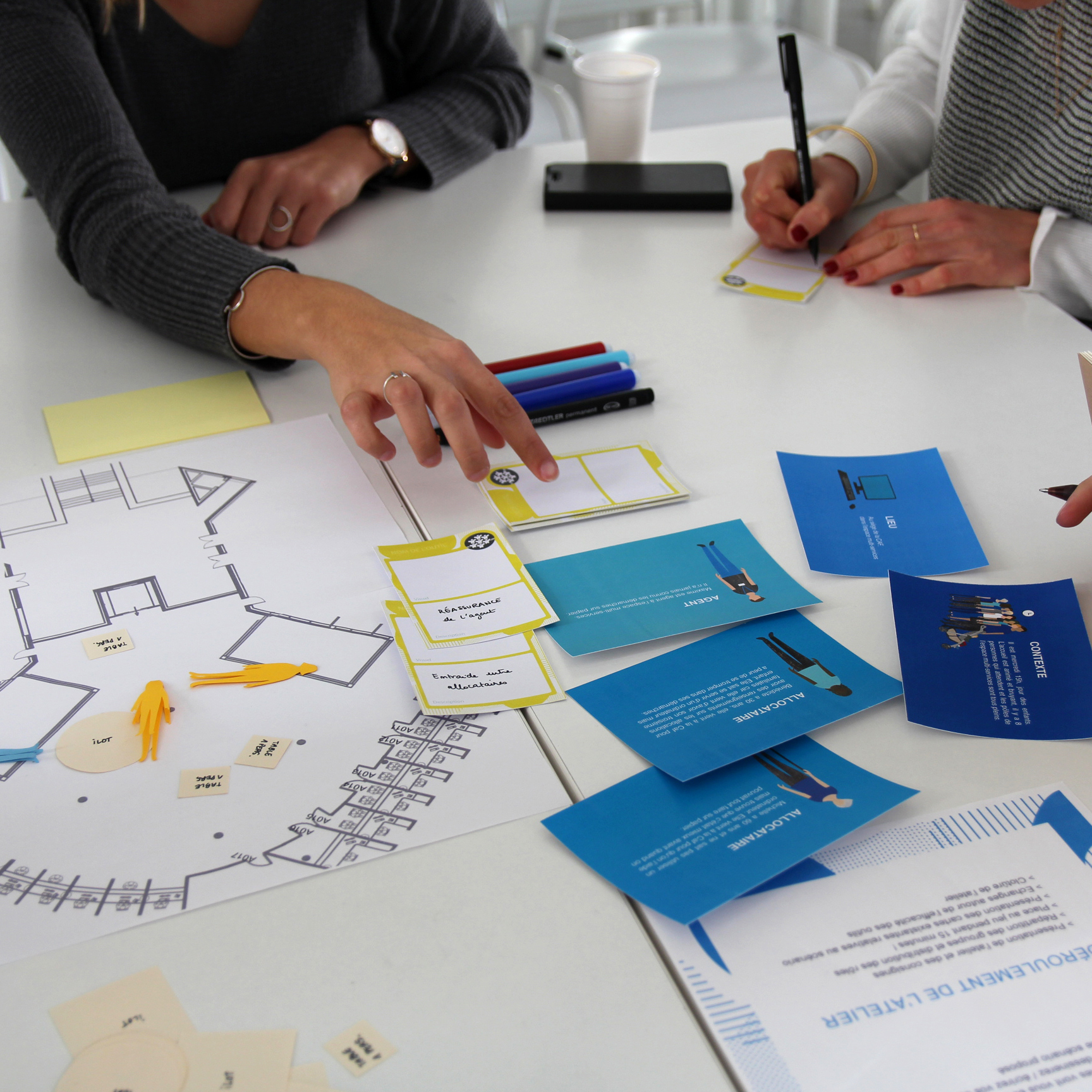 Completed projects
Since the DIS Master's program was launched in 2011, we have completed around fifty[c'est écrit "trentaine" mais le chiffre indiqué est 47 !] projects with our partners. Ranging from the reorganization of a hospital reception area and the revitalization of a town center in Lozère department to the improvement of communication between council employees in the Occitanie region, these projects have been extremely varied, with some exciting and fascinating encounters with our partners.
Be they public institutions, local municipalities or social organizations, many of these partners continue to come to us for creative design solutions with a human touch.
Contact


-



Marielle CHEVALLIER
Administratrice de filière
04 66 36 45 21
scolarite.arts@unimes.fr
Adresse


-
Université de Nîmes
Site Hoche
1, place du Président Doumergue
30000 Nîmes