International workshop in Italy
–
Goals
The exchange project between the Communication Design Master's program at the Polytechnic University of Milan and the DIS Master's program at Nîmes University gives students an opportunity to enhance their knowledge and skills in the field of experience design, explore the influence of cultural specificities in design projects, and perfect their mastery of English as a working language in design.

Format
The project takes the form of a workshop spread over a fortnight, with one week in Milan in February and the other in Nîmes in May. The trip to Milan is fully paid for by Nîmes University, allowing all students to participate, in the interest of fairness.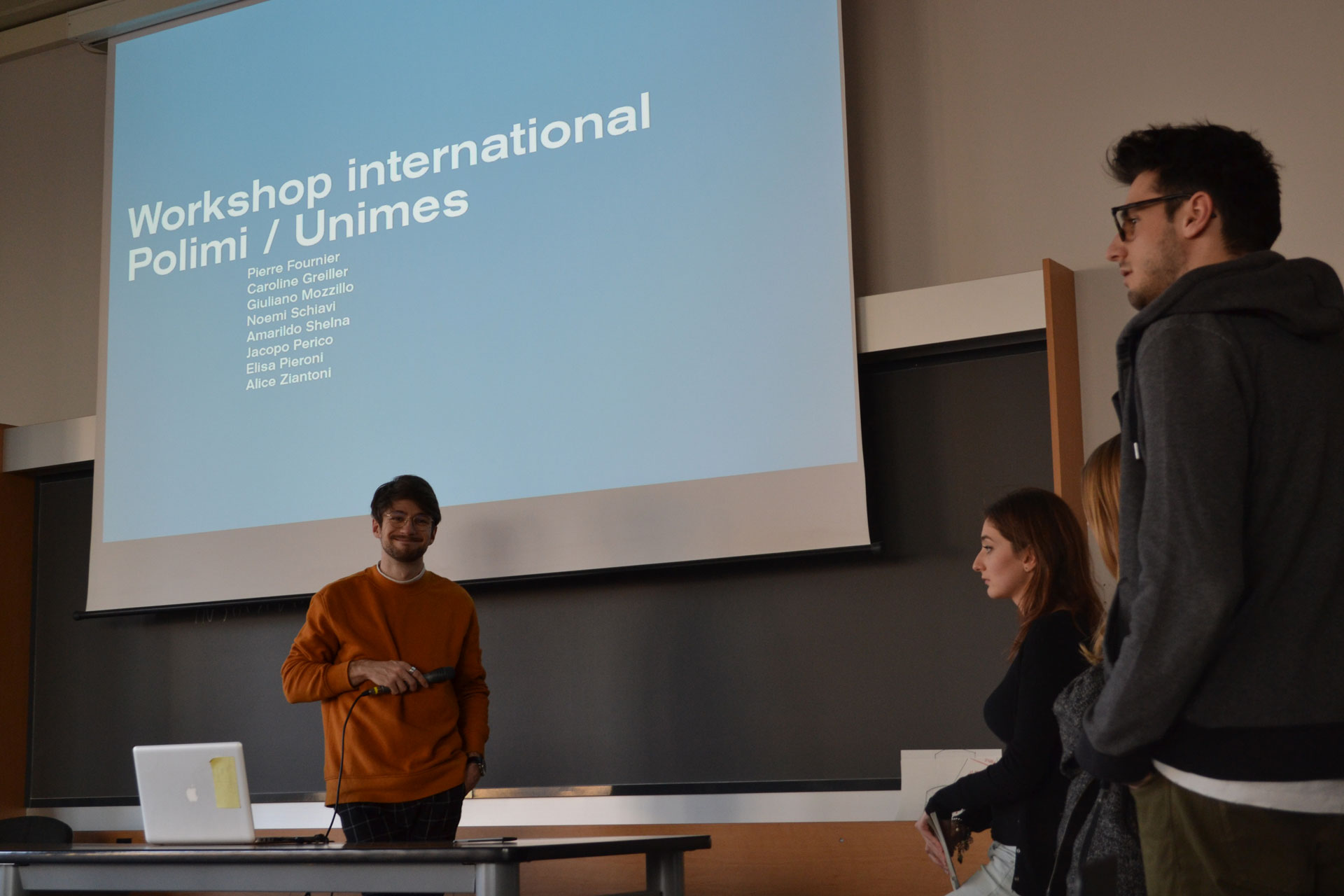 Business assignment with École des Mines d'Alès
–
Each year, the Design Innovation Society (DIS) Master's program organizes an unprecedented partnership between first-year design and engineering students. For 5 weeks, a multidisciplinary team composed of two trainee engineers from École des Mines d'Alès and one design student enrolled on the DIS Master's program work on the design of an innovative product for a company. This assignment enables the students to learn about another discipline and another language that they will encounter later on in their professional lives.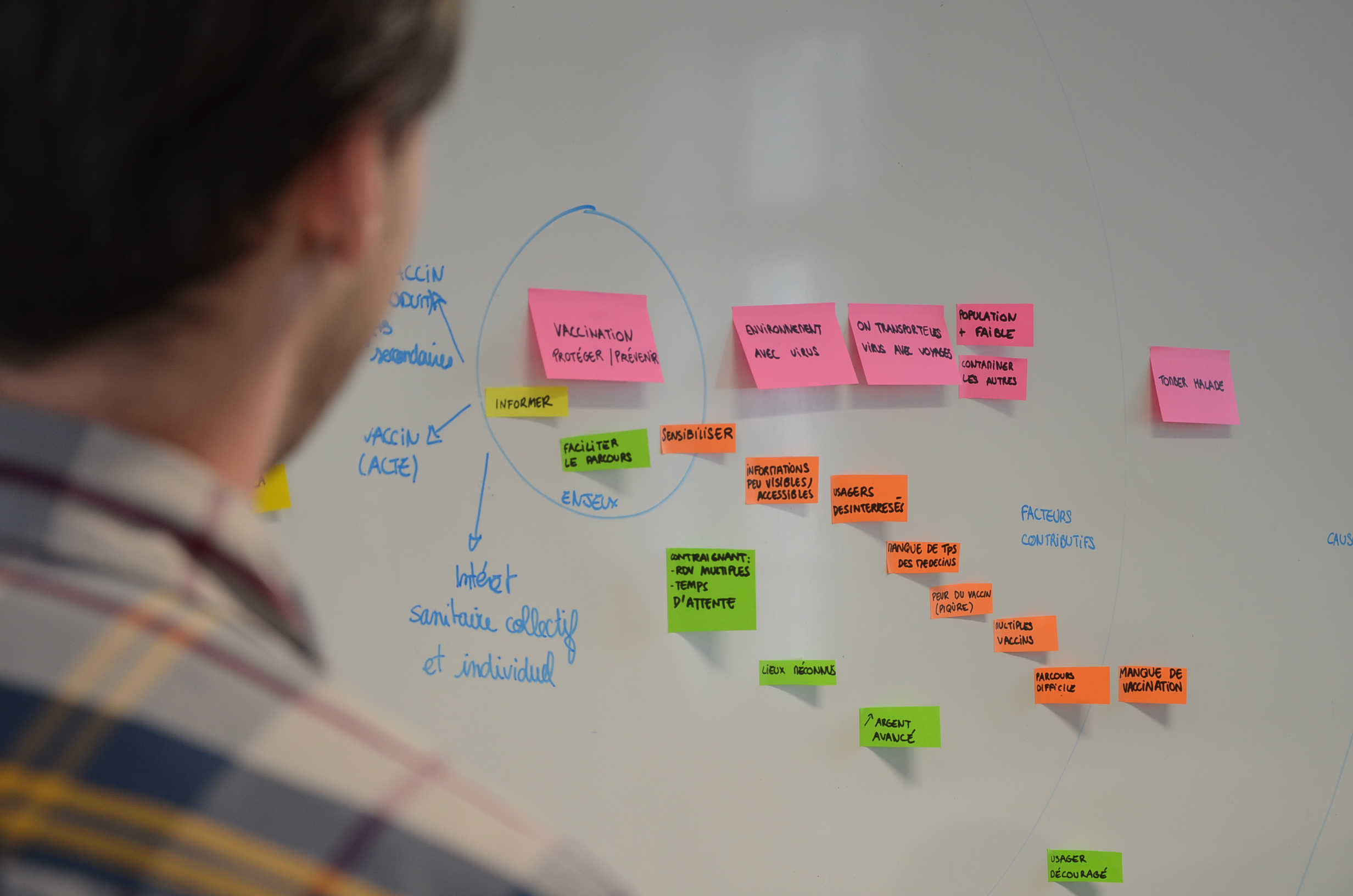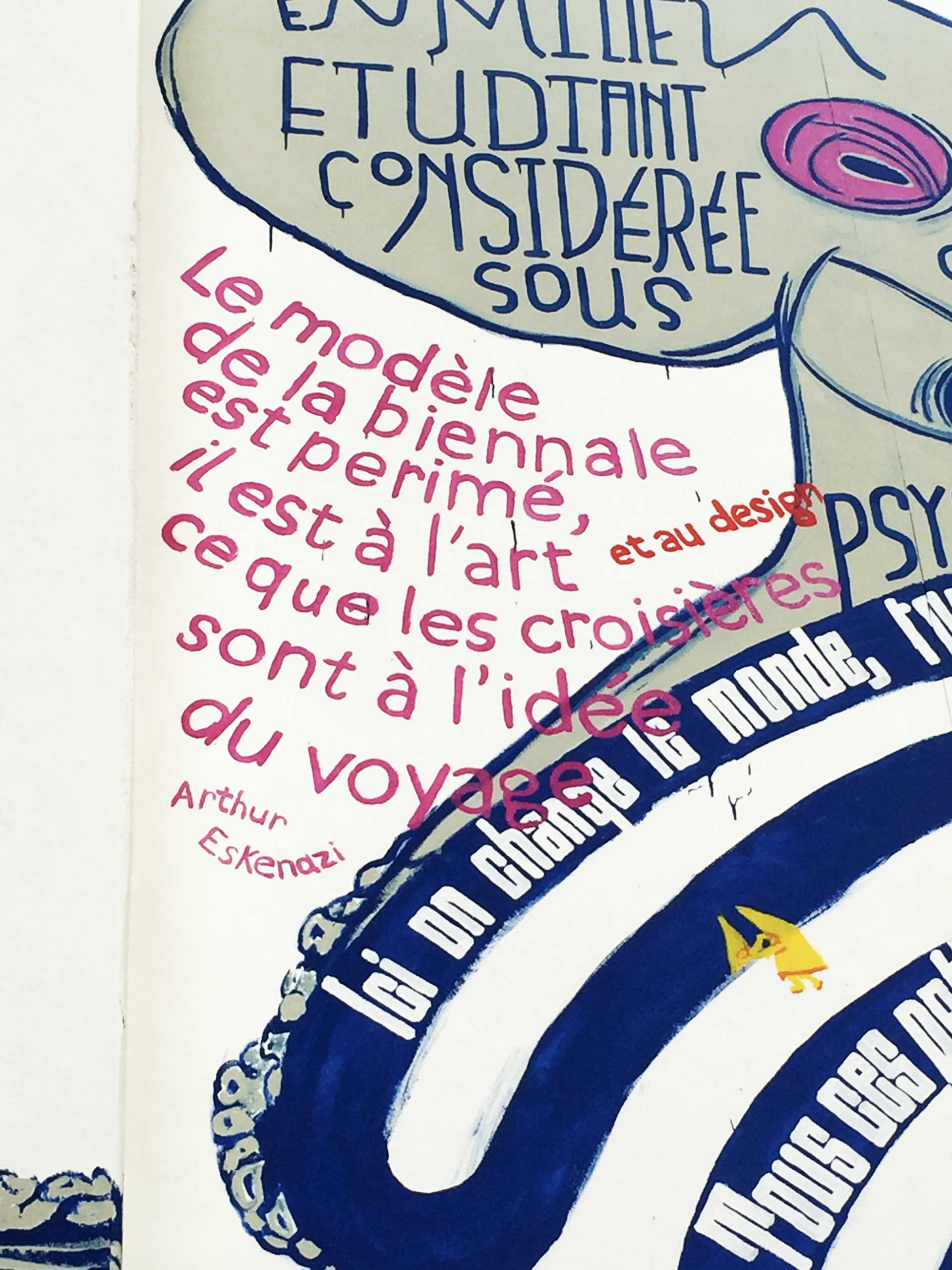 6 months internship, in France or abroad
–
During their final semester, students pursue an internship within a public structure, private company or nonprofit organization, either in France or abroad, in order to put their training into practice and prepare their entry into the world of work.
Students have the opportunity to do an internship lasting 56 months, and receive a monthly allowance from their host employer/organization, in the form of a bonus set by the administration.
At the end of their work experience, student have to produce a dissertation on a research question of a professional nature based on one or more projects carried out during their internship.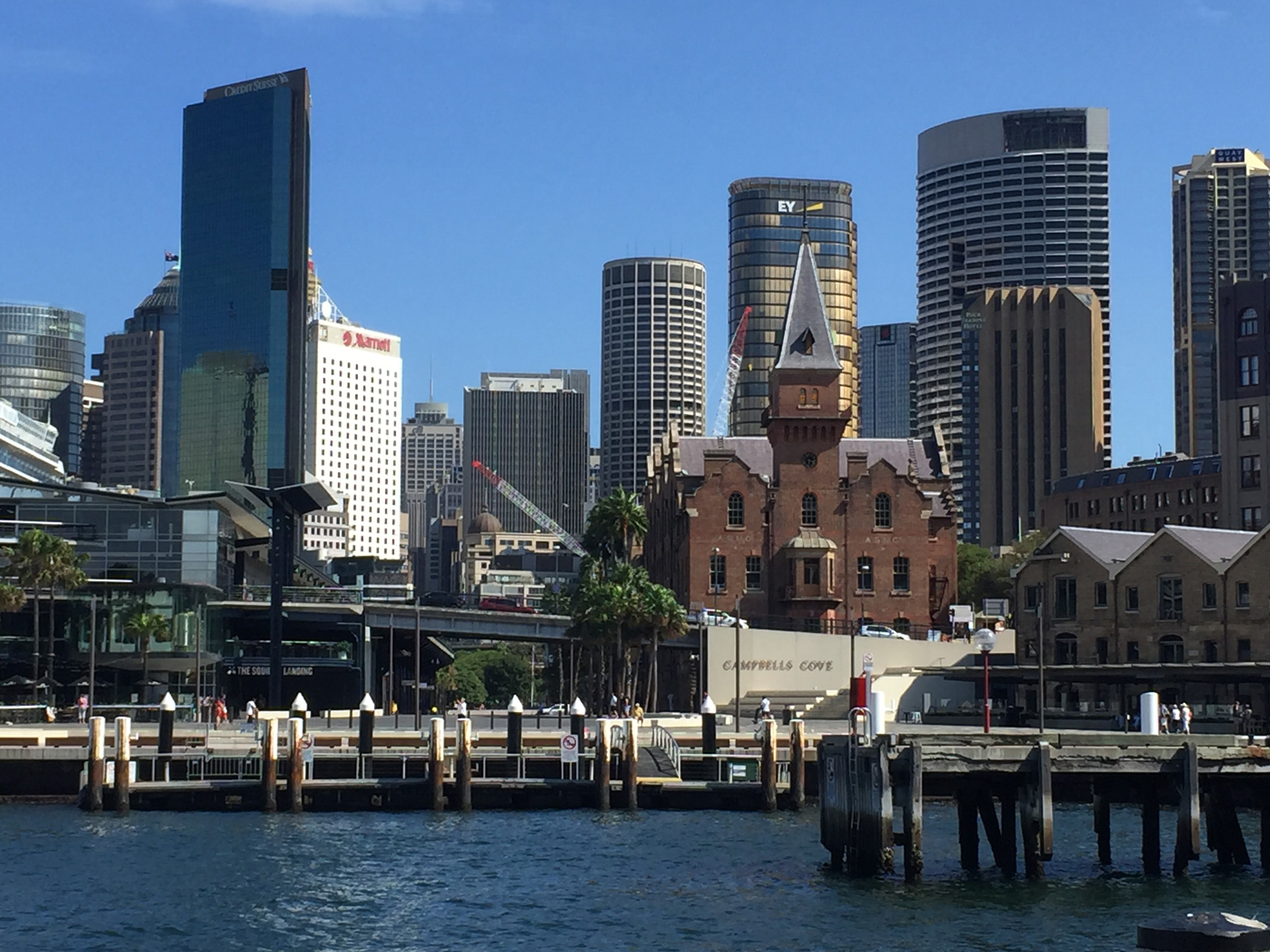 Partnership with Nîmes' FabLab.
–
Access to the FabLab in Nîmes as part of project-based teaching and introduction to the tools used at the FabLab.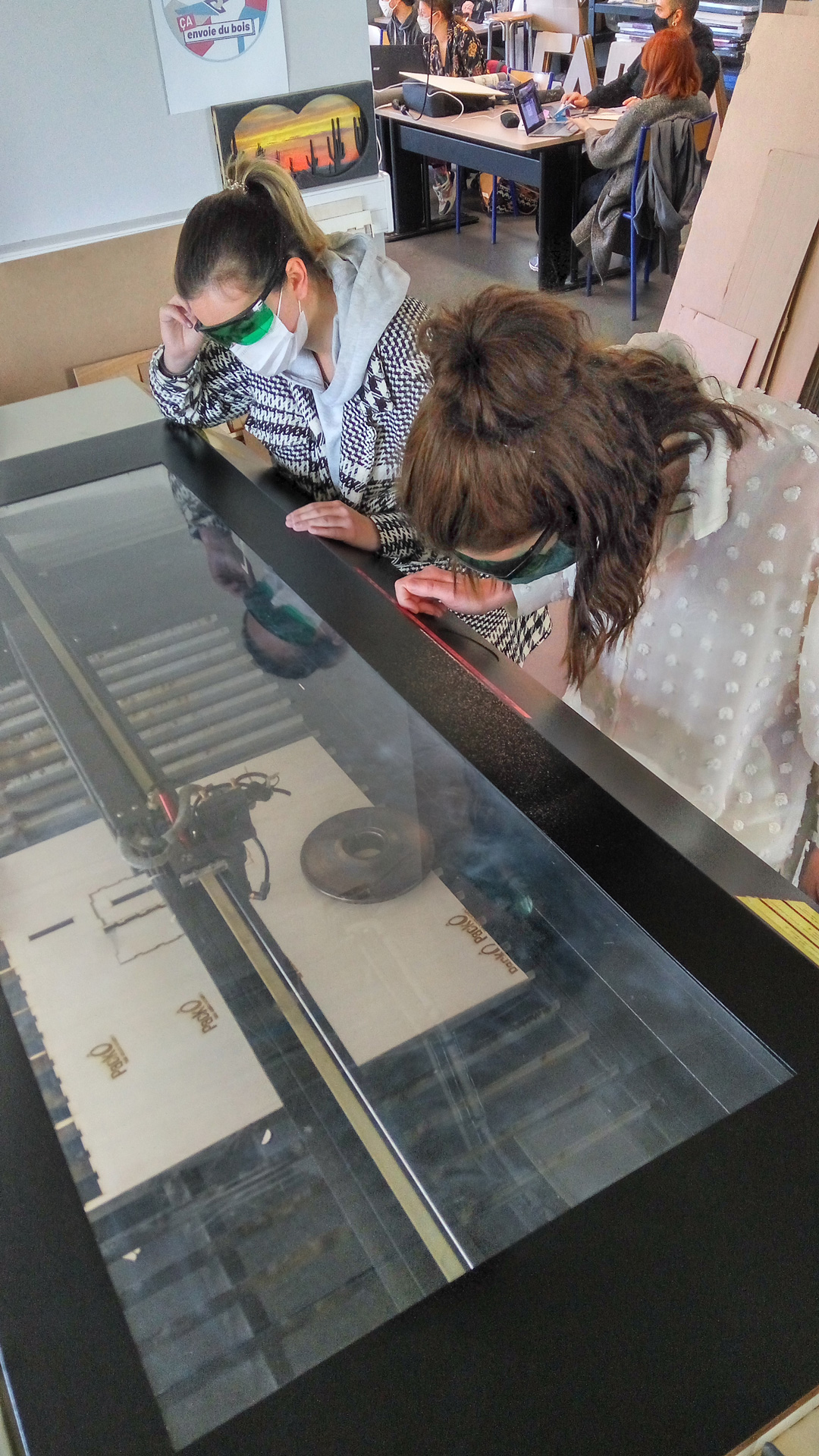 Subscription to MateriO'
–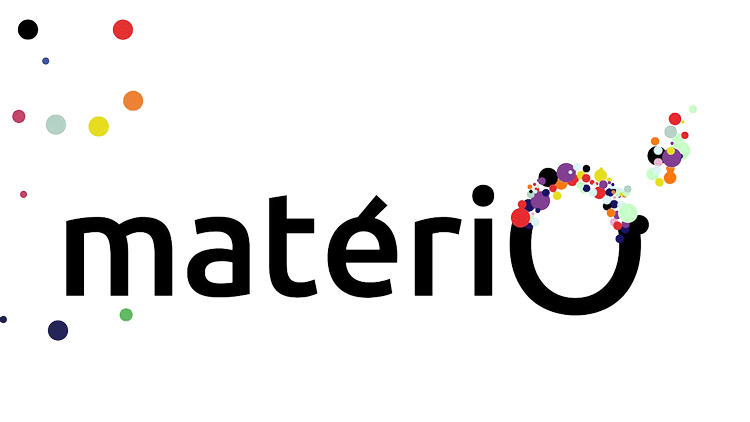 Students have subscriber access to the MateriO' virtual material library during their training. This operates an independent global watch service on innovations in materials. Openness to materials and their ever-changing uses, physical properties and environmental qualities makes the task of designing products or services easier and more rewarding.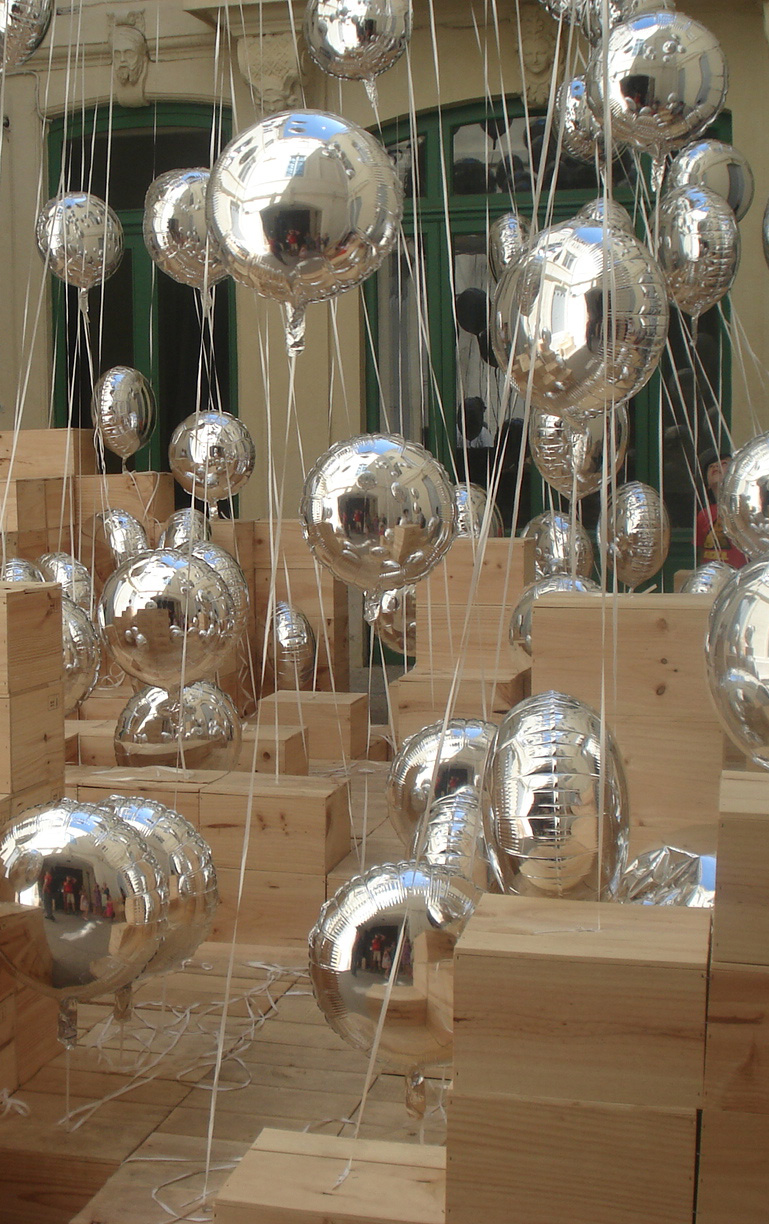 Exploring the issue of risk, one of the key research themes of Nîmes University and its Doctoral School.
–
Shared "Risk perception and crisis management" course in the third semester. This M2 course is jointly led with the University's Master's program in social and environmental psychology.
The "Risks and Society" Doctoral School (ED 583,) accredited jointly by Nîmes University and Ecole des Mines d'Alès, trains graduates in the broader field of natural, technological and environmental risks and their health implications (health risk). It is involved in all aspects of the science of risk, from characterization to management.
Contact


-



Marielle CHEVALLIER
Administratrice de filière
04 66 36 45 21
scolarite.arts@unimes.fr
Adresse


-
Université de Nîmes
Site Hoche
1, place du Président Doumergue
30000 Nîmes